Sydney is the capital city of South Wales and also considered as the Economic Centre of Australia. The economy of Sydney is showing signs of improvement since the year 2014. Major contributors to Sydney's economy are sectors like manufacturing, B2B services, health and retails etc.
In case the inflation remains under control Reserve Bank proposed not to change the interest rates to give a positive outlook about the economy to the investors. The confidence of Investors has already increased in last few years in the property market. Renting an office space is also considered to be cheaper in Sydney making it more popular with the entrepreneurs.
Trend in Manufacturing Business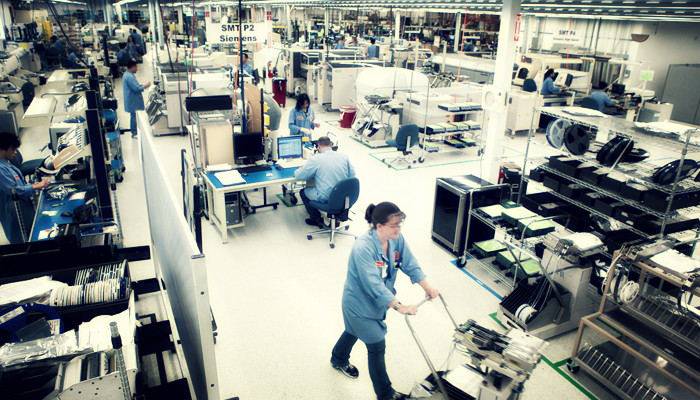 Sydney is like a manufacturing hub of Australia. In the year 2012-13, Sydney alone had a manufacturing industry of $21 billion. Same year, manufacturing was the second largest employment generating industry of Sydney as well. It employed more than eighty-seven thousand people. Although this sector is on declining side since last few years, it still one of the highest contributor to the Gross Regional Product and a significant industry in Sydney.
Health Care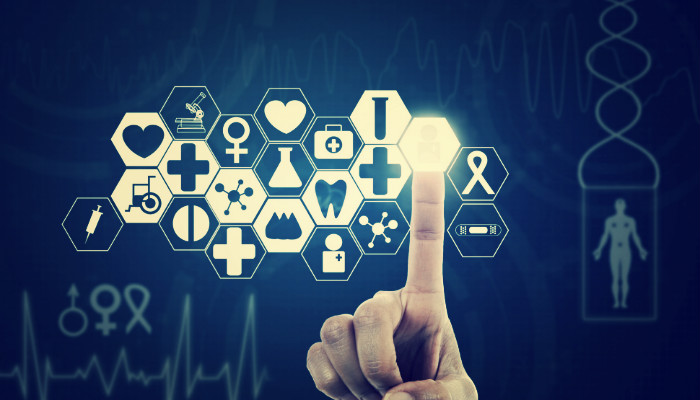 This industry is the largest employer of Sydney workforce (around 9%). This industry is sub-divided into various specialized services like hospitals, general practitioner and dentists etc. With the aging workforce, this industry would need a good number of practitioners, dentists and other health workers. This also involves the health insurance sector which is highly regulated for the private sector. Jobs in this industry are expected to grow by more than 16% by November 2018, whereas forecast for revenue increase is at a compounded annual rate of 4.5%.

Technology and Social Media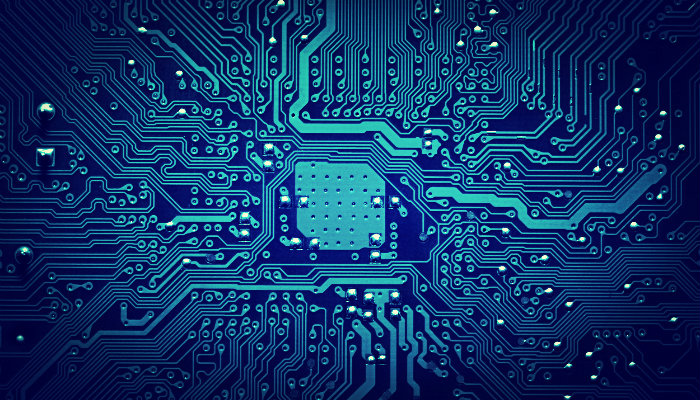 Technology is gaining much attention in Sydney and other Australian districts. Every individual, be it a kid or an adult, is seen fiddling with some or the other gadgets in their hands. People are showing interest in various social websites by uploading pictures, sharing posts and so on. This advancement has opened gates for eye care experts and products. People usually spend a good proportion of their day in front of these gadgets which is providing harm to their eyes. Such technology driven lifestyle drives the demand for eye care specialists because of the increasing rate of eye care problems.
Housing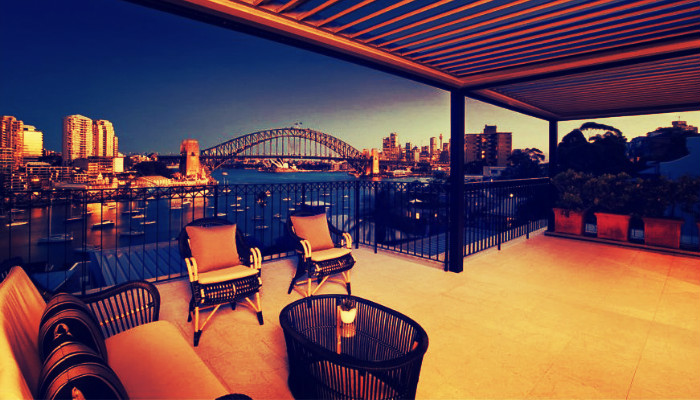 The year 2015 has seen no sign of slowing down market for houses and suburbs. Rather this year has built up an unprecedented wave of confidence among potential buyers. Sydney's market was stuck at a constant rate since 2002-03, but median house prices increased by 14.1 percent last year followed by a further growth of 1 percent in 2015. This remarkable growth has brought in changeover buyers from various parts of the world and is one of the strongest periods in Sydney's history. This is going be a yet another bullish year for the Sydney housing market. A main reason for such high rates is the growing population.
Travel and Tourism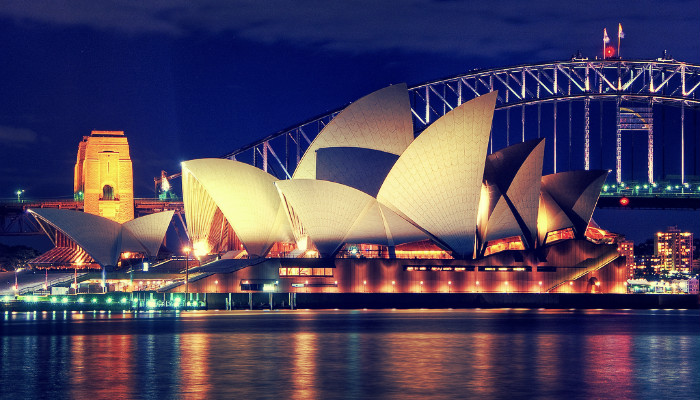 Sydney is the one of the world's premier tourism and major events destinations. It has hundreds of eye-catching historical buildings. People from all parts of the world visit Sydney for mind-blowing cultural and sporting events. The city has marked a splendid growth in the number of visitors since 2014. Apart from spectacular tourist spots, people visit the city to work in partnership with Business Events Sydney to win major international conventions and a lot more. It is expected that the number of tourists will double the visitor economy by 2020.
Sydney is one of the most beautiful cities in the world. The market is ever growing and never really gets out of style. It is a perfect destination for tourists and a perfect house for its residents. All the possible indications show that the market gets into first gear and immediately cranks into the second. . The bullish market never fails to adopt new and upcoming trends and is truly a city for all.